Jonathan Parish has a heart for revival and a passion to see God move beyond what we are accustomed to or comfortable with. He will challenge you to let God rock you with His Glory as you become intoxicated with the New Wine! Kelly Parish walks in the...
No Results Found
The page you requested could not be found. Try refining your search, or use the navigation above to locate the post.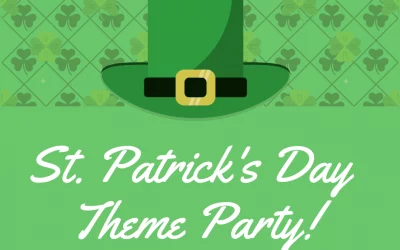 Children in grades 5 and younger are welcome to join us beginning at 6pm for a night of fun! We will celebrate Saint Patrick's Day with an evening of green FUN, including green snacks, green games, and green crafts! Dress up in as much green as possible. We will learn...
We will have a baby dedication on Sun, March 19th during the 10:30am service. If you would like to formally dedicate your child, please reserve your spot by contacting Jesse Huber at 918/492-5511x39 or jesseh@rivergatetulsa.org. Reservation deadline is Sunday, March...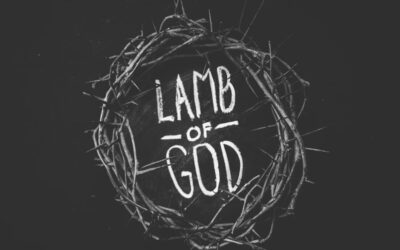 God is LOVE and the students in the Children's Ministry Department are ready to celebrate!  We will decorate cookies and enjoy some fun activities as we learn what it means to love God and love others.  Join us at 6pm for all the fun!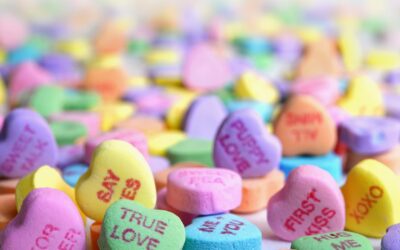 Children K5-5th Grade will sing in the Main Sanctuary during offertory. Have your cameras ready. It's going to be memorable!
American Heritage &
Trail Life USA Troops (OK 0314)
If you are looking for a scouting program for your elementary students (grades K-5th), come check us out.  For more info, please contact Heather Cain at troopsOK0413@rivergatetulsa.org or 918-492-5511. OK Troops 0413 meet every Sun night at 6pm.  Feb 5th – AHG...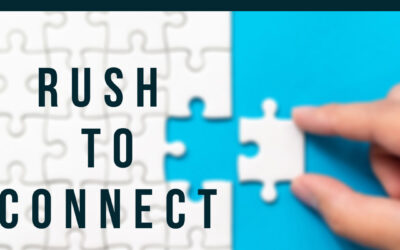 Connect Groups are small groups that enable you to connect with others and while encountering God.  We have a number of Connect Groups meeting and some starting soon. On Jan 29th after the morning services, we'll have an Open House to feature these groups. Please come...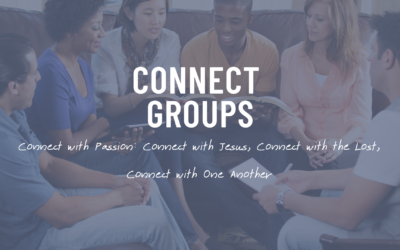 At RiverGate Church (RGC), we offer Connect Groups – small groups that enable you to connect with others and encounter God.  Our Connect Groups meet at various times and locations, any of which you are welcome to join.  Why not try a few?  We look forward to...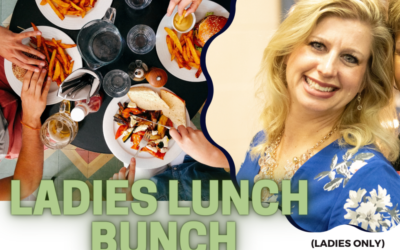 Ladies, you are invited to come join us for lunch at Napa Flats on Riverside on Thursday, February 9th, at 11:30am. RSVP required – please reply to Pastor Cristin at cristinh@rivergatetulsa.org.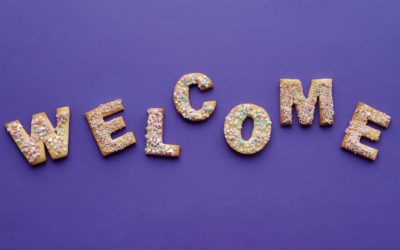 Receiving New Members – Sun, January 29th, 2023 We will publicly recognize our new members on Sunday, Jan 29th in the 10:30am service. If you have taken the Next Steps class and have not been publicly received into membership, we invite you to do this with us. If you...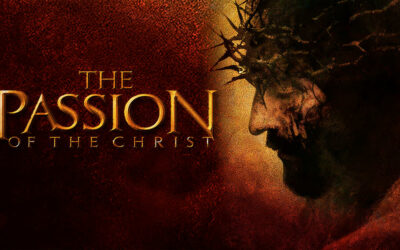 As we prepare to carry the cross across Tulsa in our annual Good Friday CrossWalk, and as we prepare to celebrate Easter, let us be reminded of why we walk and why we celebrate.  On Sunday evening, March 26th, in the 6pm service, RGC Youth Students will watch Mel...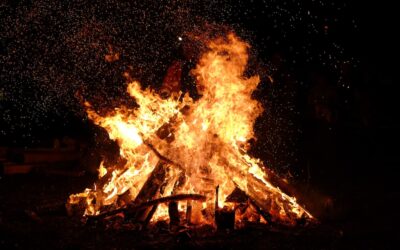 Join us for the RGC Youth Bonfire Saturday March 25th. We will be meeting at the church lobby at 3:00PM and driving out to Darren Stolz's property in Heyburn. We will have a wonderful time out in God's beautiful creation, hiking, playing games, and having a fun...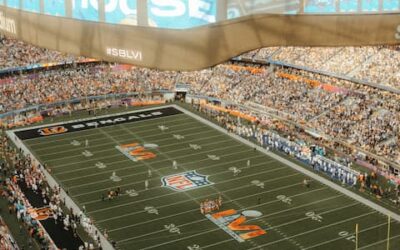 Join us for the RGC Youth Super Bowl Party on Sunday, February 12th, in the RGC Youth River Room beginning at 5:00pm. We'll have food, table games, and more! Each attendee should bring either an entrée, a hot appetizer (we will have plug-ins for crockpots) or homemade...
RGC School of the supernatural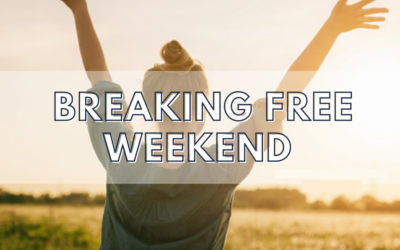 This ministry event is only for current students of Breaking Free 1 or 2, as well as alumni of Breaking Free 1.  Alumni are welcome to attend for $25 advanced registration or $30 at the door. This ministry event is included in the cost of registration for those...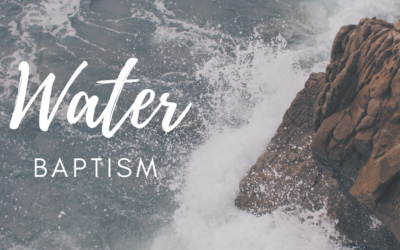 We will have a water baptism on Sunday, March 26th, 2023 in the 10:30am service. Those who would like to be baptized need to attend the free class at 9am that day.  This class provides the Bible's clear teaching on the significance and symbolism of water baptism,...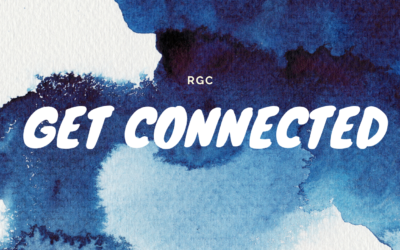 Learn about your specific spiritual gifts and how to use them to connect in meaningful ways. This free class is taught by Pastor Joel and meets on Weds, Jan 25th at 7pm and is available to all RGC members who have completed Next Steps. Enrollment required by Sun, Jan...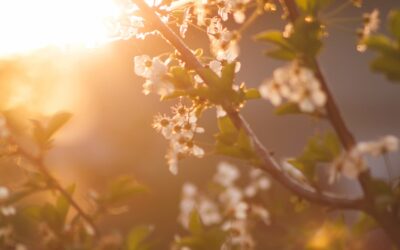 We have new course selections for the Spring 2023 semester. For more information, please contact Gary Gray at RGSS@rivergatetulsa.org. Class Offerings Register Here! Explore Groups