Directors
Children's Ministry Director: Pastor Cristin Hamman
RGC Children- K5 – 5th Grade CO-Directors: Evie Sanders and Lydia Kirha
Nursery – pre-K:  Director:  Paula Wilder
Services
Sunday Mornings | 9:00 am to  1000 am  &  10:30 AM – Noon
Sunday Evenings | 6:00 PM – 8:00 PM
Wednesday Evenings | 7:00 PM – 8:30 PM
RGC Children & Nursery
Who We Are
RiverGate's Children's Ministry Department is here to assist you in the "training and instruction of the Lord" (Ephesians 6:4). We are staffed with experienced, qualified, and screened directors, teachers, and volunteers to provide your children with a dynamic developmentally-appropriate ministry, where you can entrust your children for spiritual growth and training. Our fun and exciting programs will bring your children face-to-face with the presence of God and will help them to grow in worship and prayer, their spiritual gifts, and come into a greater understanding of their relationship with God.
 For more information, please do not hesitate to contact the Children's Ministry Department
at (918) 492-5511.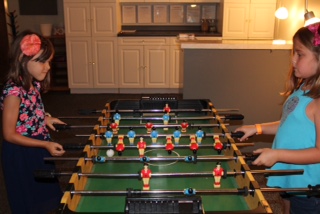 If your child is unable to attend Children's Ministry, you may keep your child with you in the adult service as long as he/she does not disturb those around them.
There is a Nursing Mother's Room available for mothers and infants. This secured room is located in the Nursery hall and features the service on closed-circuit TV. Please visit the Nursery/Preschool check-in desk for a key.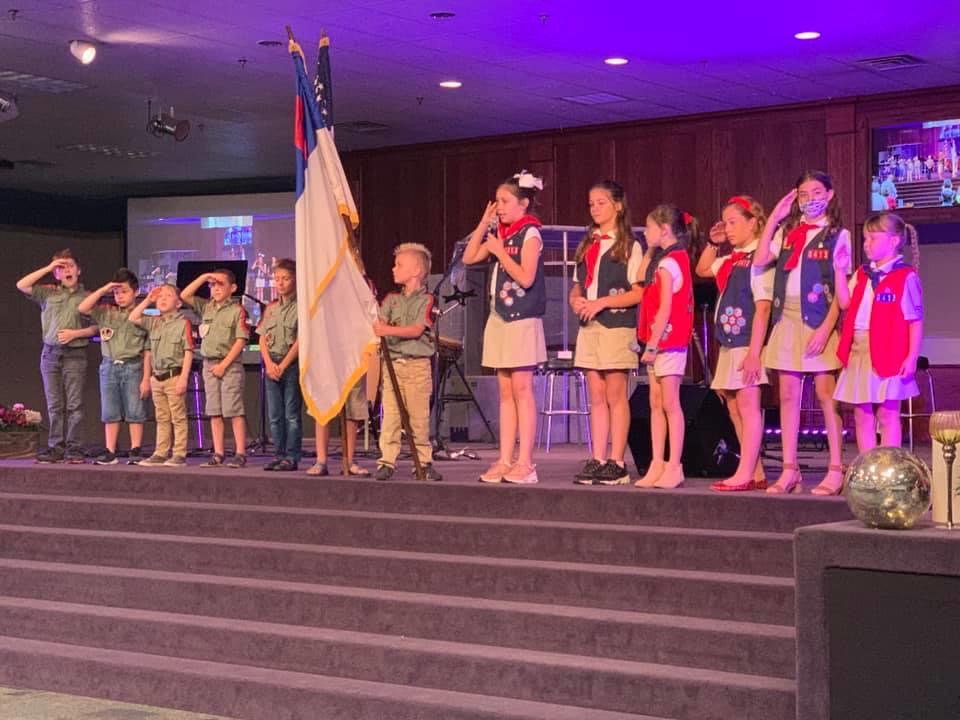 American Heritage Girls 
A Christ-centered leadership and character development ministry. Our Statement of Faith applies to all American Heritage Girls Charter Organizations and Adult Members.
TRAIL LIFE BOYS
Our mission is to guide generations of courageous young men to honor God, lead with integrity, serve others, and experience outdoor adventure.