Directors
Children's Ministry Director : Pastor Cristin Hamman
RGC KiDs – K5 – 5th Grade Director: Favour Okoro
Nursery – 5 Years Director: Valerie Arnold
Services
Sunday Mornings | 9:00 AM-10:00 AM & 10:30 AM – 12:00 PM
Sunday Evenings | 6:00 PM – 8:00 PM
Wednesday Evenings | 7:00 PM – 8:30 PM
RgC Kids & Nursery
Who We Are
RiverGate's Children's Ministry Department is here to assist you in the "training and instruction of the Lord" (Ephesians 6:4). We are staffed with experienced, qualified, and screened directors, teachers, and volunteers to provide your children with a dynamic developmentally-appropriate ministry, where you can entrust your children for spiritual growth and training. Our fun and exciting programs will bring your children face-to-face with the presence of God and will help them to grow in worship and prayer, their spiritual gifts, and come into a greater understanding of their relationship with God.
 For more information, please do not hesitate to contact the Children's Ministry Department
at (918) 492-5511.
If your child is unable to attend Children's Ministry, you may keep your child with you in the adult service as long as he/she does not disturb those around them.
There is a Nursing Mother's Room available for mothers and infants. This secured room is located in the Nursery hall and features the service on closed-circuit TV. Please visit the Nursery/Preschool check-in desk for a key.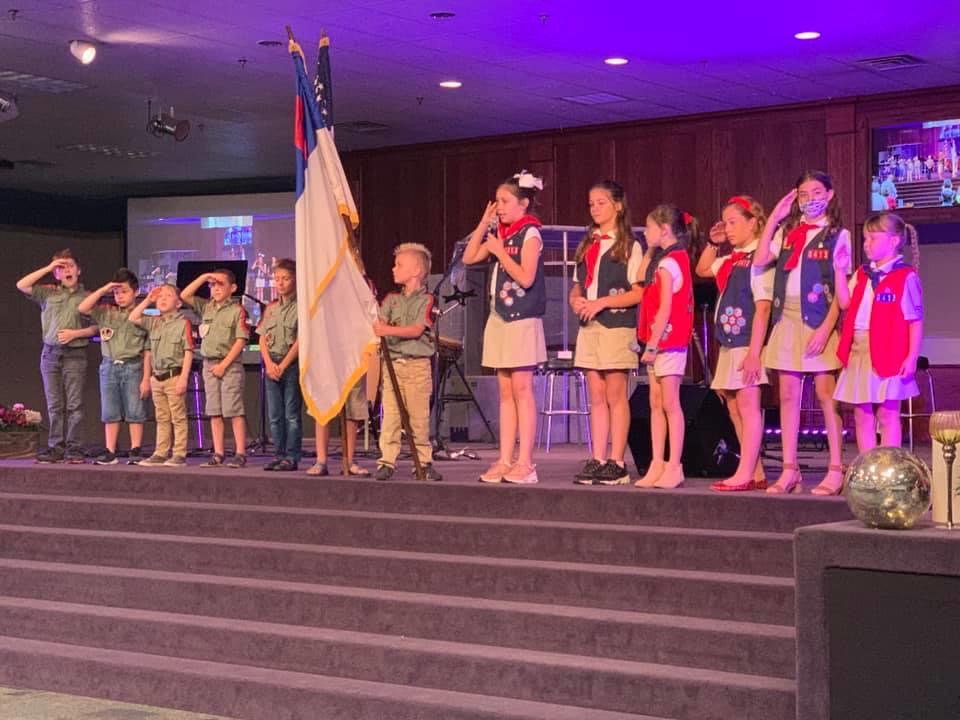 American Heritage Girls is a Christ-centered leadership and character development ministry. Our Statement of Faith applies to all American Heritage Girls Charter Organizations and Adult Members.
Trail Life Boys mission is to guide generations of courageous young men to honor God, lead with integrity, serve others, and experience outdoor adventure.
Where: RiverGate Church – K5 Classroom
When: Sunday Evening
at 6:00 PM – 7:30PM
Contact: Contact Jacque Purcell
at (334)748-8450
or
at jacquep@rivergatetulsa.org
AHG Sewing Event
All month long our girls are focusing on sewing. Join us on Saturday January 30, from 10:30am to 2pm, in the K5 Classroom, for a hands-on sewing lesson. Our girls will be practicing sewing with a variety of techniques, including hand stitching and using a sewing machine, to help earn their Sewing Badge! Girls do need to bring a few materials with them (check GroupMe or ask Jacque or Chris for more details) and help contribute to the taco bar lunch (sign ups available in GroupMe). RSVP with Jacque Purcell at 334-748-8450 or jacquep@rivergatetulsa.org by Sunday January 24.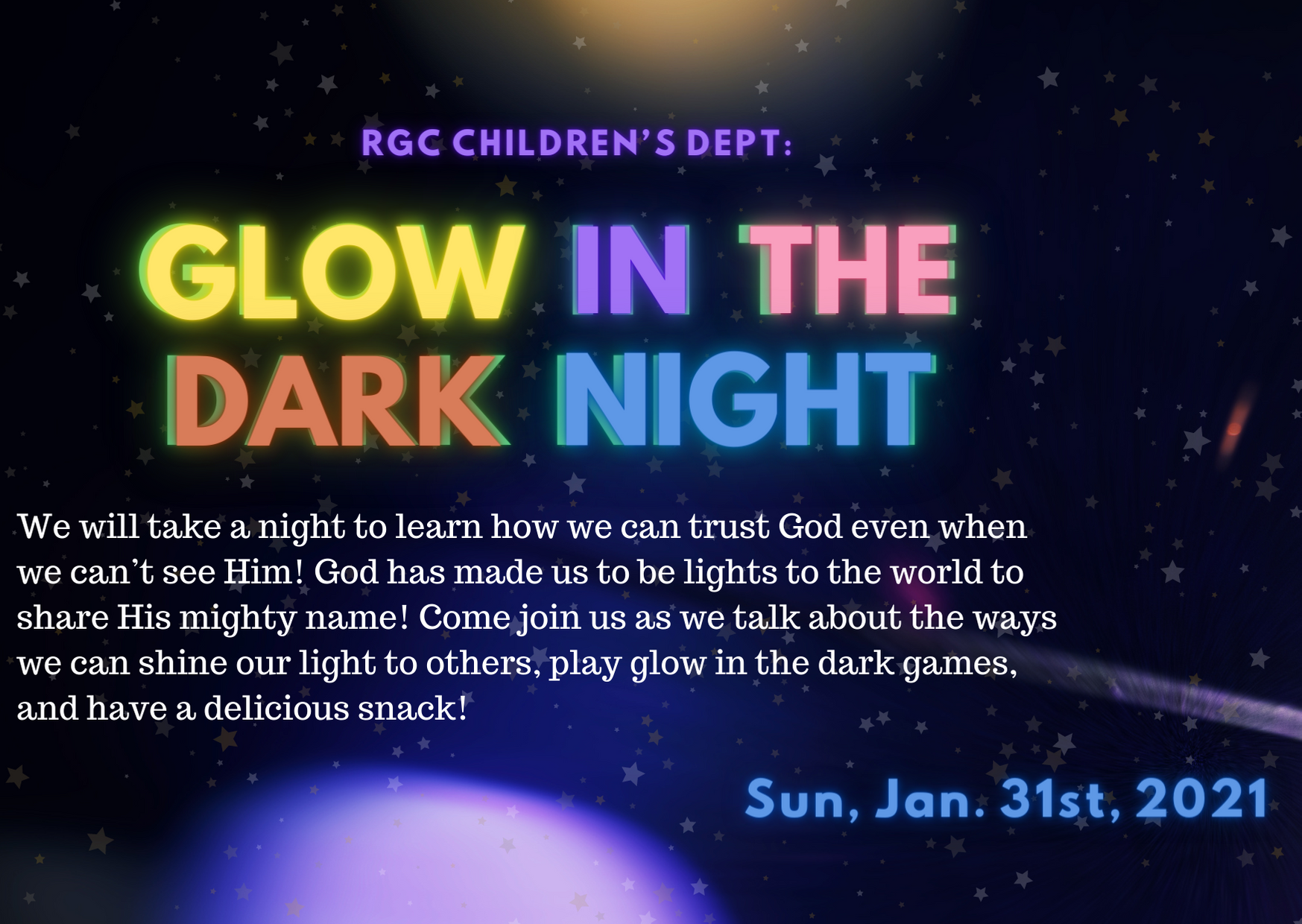 No Troops - Glow in the Dark Night
On Sunday January 31, instead of our regular troop meeting, students are invited to join our RGC Kids department at 6pm as we take a night to learn how we can trust God even when we can't see Him! God has made us to be lights to the world to share His mighty name! Come join us as we talk about the ways we can shine our light to others, play glow in the dark games, and have a delicious snack!