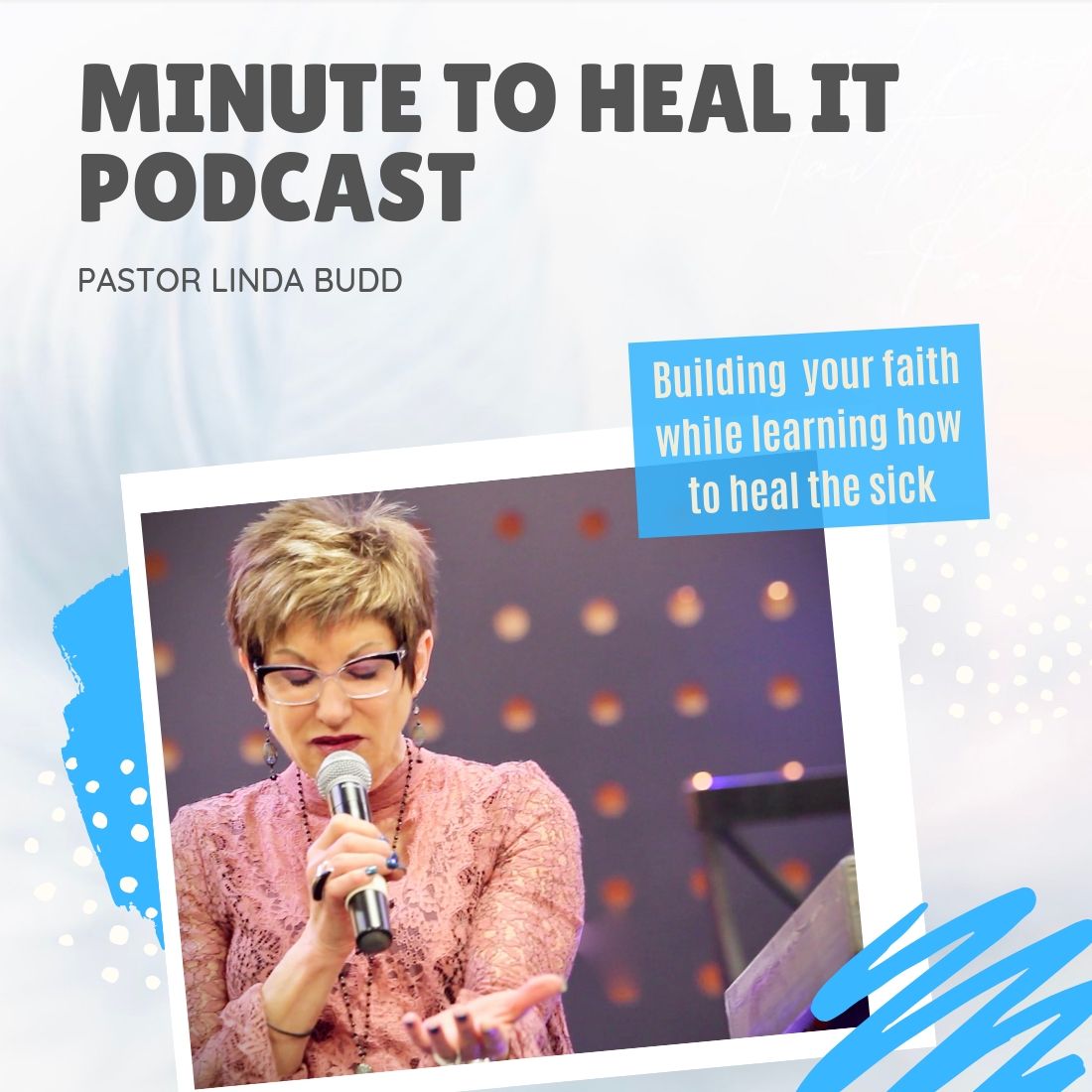 Pastor Linda has a podcast channel, "Minute To Heal It", in which she shares healing testimonies & prays for listeners to be healed in every episode. Make sure to subscribe! We have listeners in 40 different countries! New episodes available five days a week.
To access, go to your App Store on your phone, tablet, or computer and search "podcast." Download the free podcast app if you don't have it already. From there, search "Minute to Heal It" or "Linda Budd." You will see a picture of Pastor Linda featured for this podcast. Once you click the subscribe button, you will be notified every time a new episode is uploaded.
  
                                                                                                                                 Next Steps
Our 10-minute membership class is available to anyone who wishes to join the church on Sundays at 10:15 AM (following the 9:00 AM service) in the Family Room, and again at 12:20 PM (following the 10:30 AM service) in the Prophetic Room, also at 7:45 PM Sunday evenings (following the 6:00 PM Encounter Service) in the Family Room. It is also available on Wednesday evenings at 7:45 PM in the café. No preregistration is needed. We're excited to be able to consider you as our family and welcome you into membership!
Please consider selecting RiverGate Church to be benefited through Amazon Smile when you make your purchases. RGC will receive a proceeds from each purchase that will benefit the ministry. Please note, you must log in to Amazon Smile (smile.amazon.com) each time you are making an Amazon purchase in order for your contribution to RGC to be accounted for.

    
Pray for Oklahoma
RGC has committed to take the third Wednesday of each month and for 24 hours pray for the state of Oklahoma. We have divided the 24 hours into 30 minute time slots. Many people have signed up for those 30 minute time slots, but there are still some openings available. If you would like to sign up for a 30 minute time slot, you can email Misty at mistyr@rivergatetulsa.org.
Next Day of Prayer: Wednesday, July 16th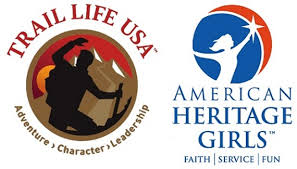 If you are looking for a scouting program for your elementary students (grades K-5th), come check us out.  For more info, please contact Olivia Penner at oliviap@rivergatetulsa.org or 918-729-9677.  OK Troops 0413 meet every Sunday night at 6pm. 
Coming dates to take note of:
June 28th– Flag Ceremony (10:30am service)
June 28th– Water Safety & Fun Night (6pm)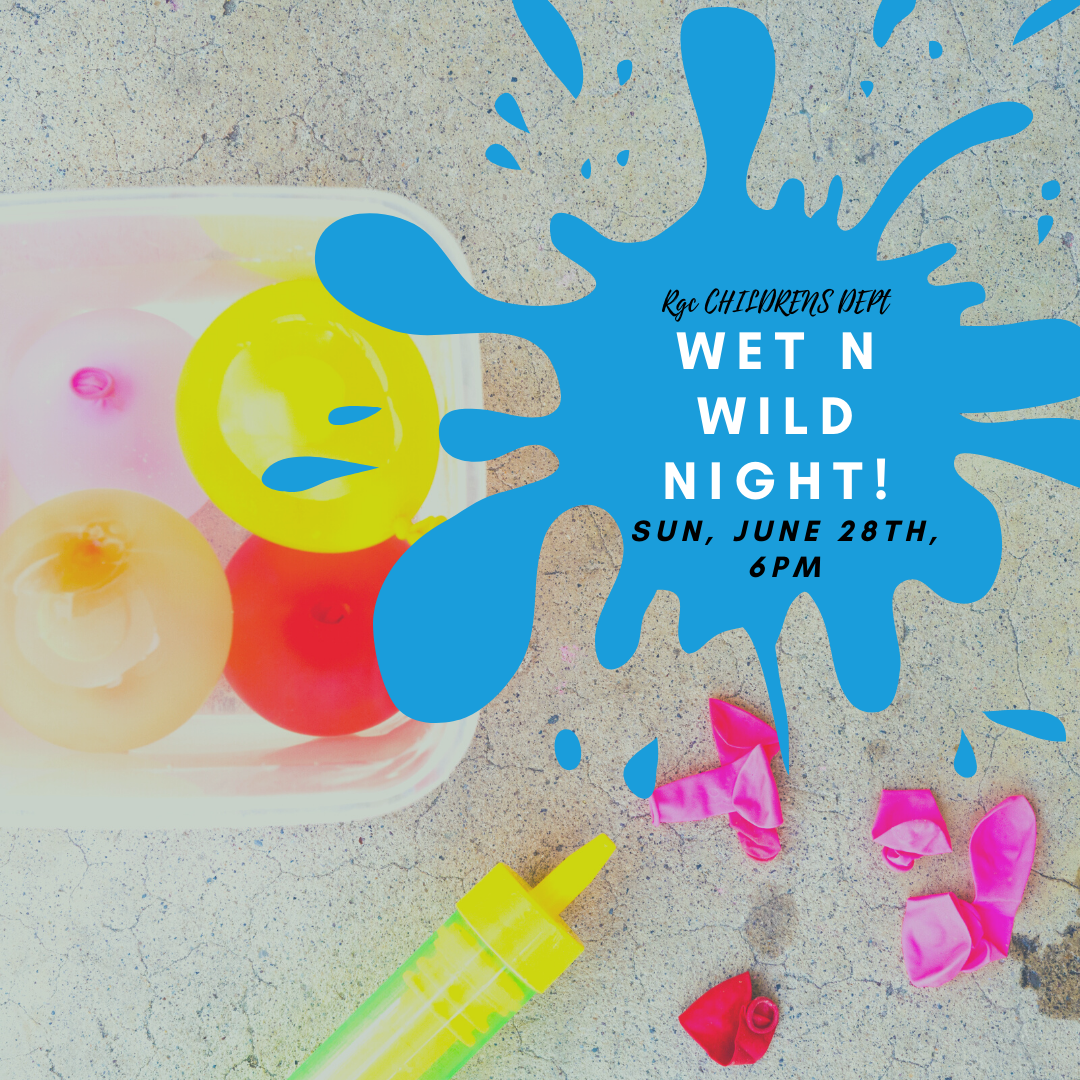 Wet-n-Wild
We will head out to the playground to get as wet 💦 as possible, have more giggles than we thought we could and eat popsicles until our tongues turn neon.
Students should bring a swimsuit or appropriate water clothing (please send a swim diaper for those who need it). Water shoes/sandals are a must (no flip flops), as well as a towel.