Connect with Passion: Connect with Jesus, Connect with the Lost, Connect with One Another
1439 E. 71st St. Tulsa, OK 74136
Sunday Mornings
9:00 AM & 10:30 AM
Worship & Service
Sunday Evening
6:00 PM
Connect Groups & Encounter Service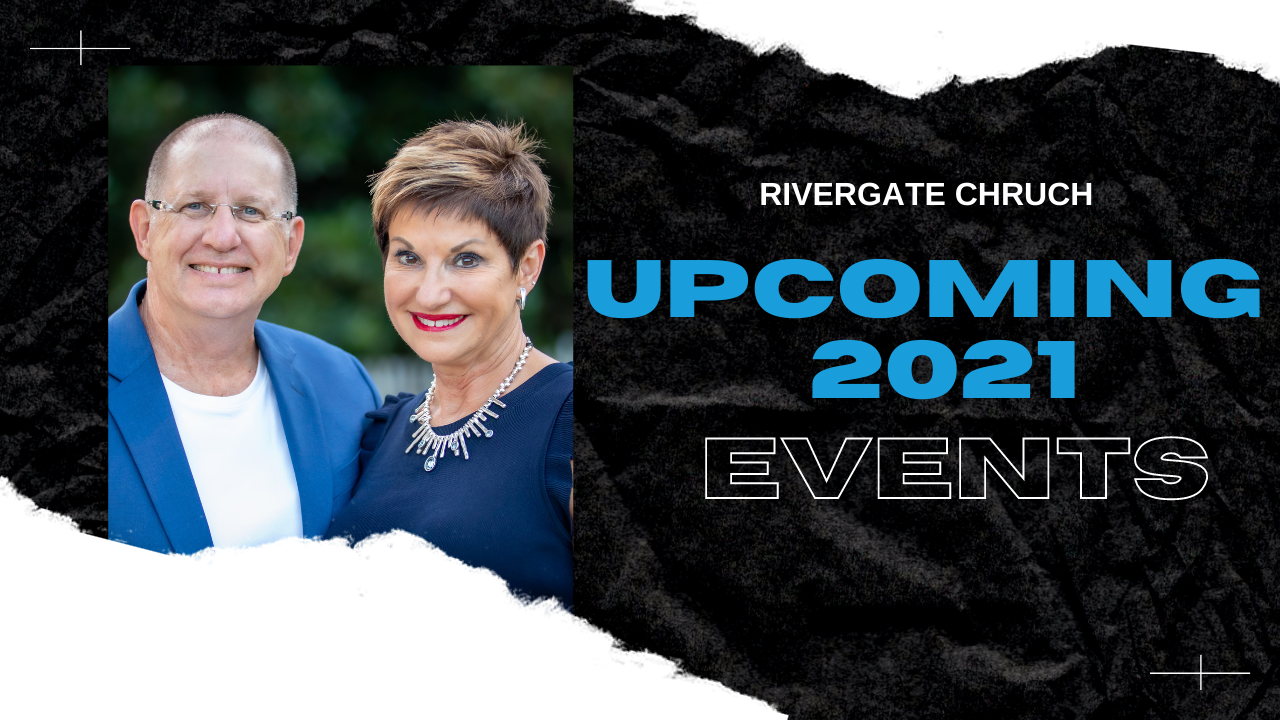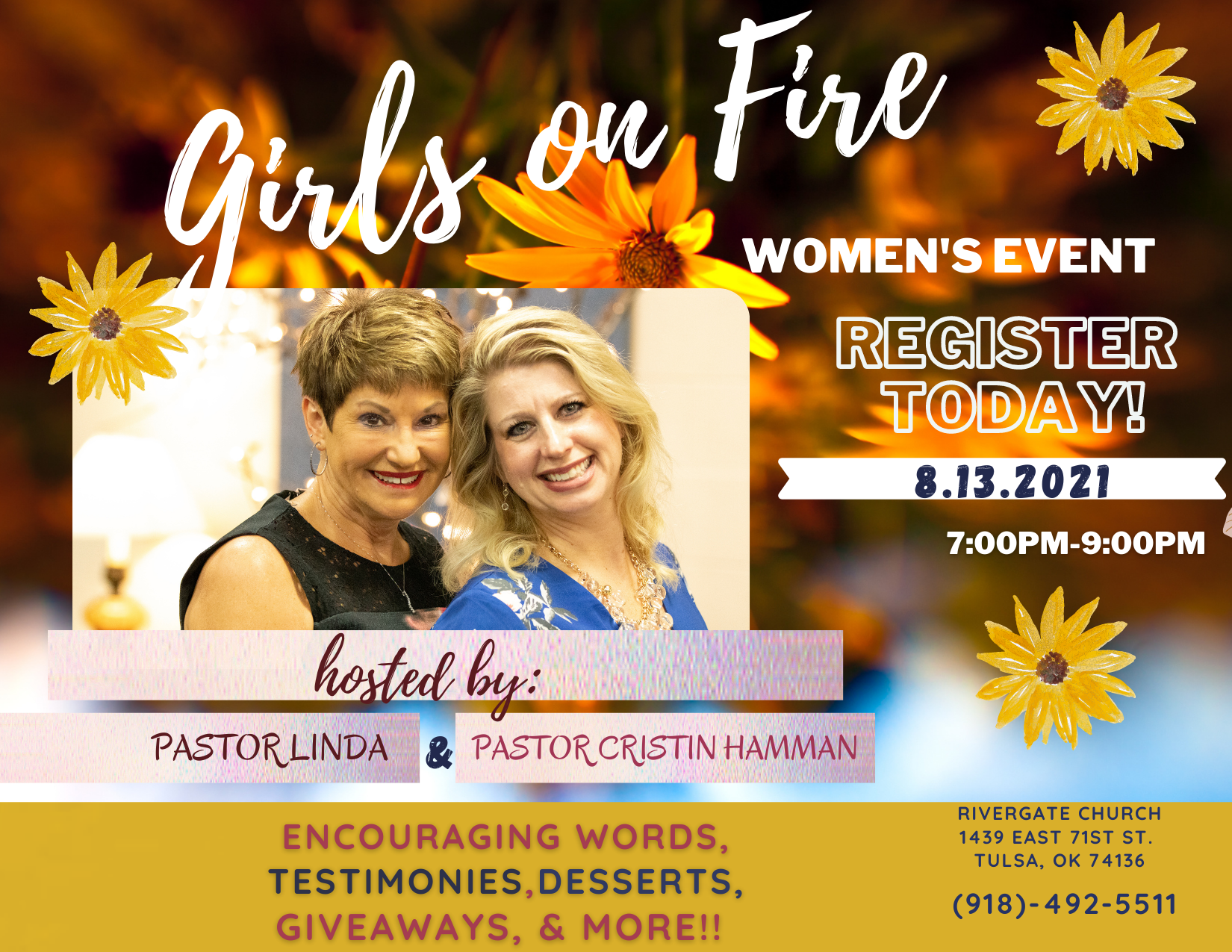 Ladies, mark your calendars for Friday, Aug 13th, 2021 at 7pm. Pastor Linda and Pastor Cristin are hosting Girls on Fire April Edition, an awesome women's event at RiverGate Church.
The event is FREE, but advanced registration is required. This powerful, one night event will include worship, an encouraging word, dessert, and giveaways! You will get a chance to win door prizes by registering early, volunteering for the event, attending the event, and for very guest you bring. Child care will be provided to those attending the event with advanced registration only.
Register today by signing up at the women's ministry kiosk in the main hallway or by calling 918-492-5511 extension 0. Join us!