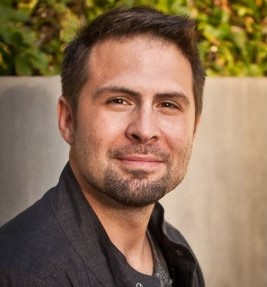 Jamie Galloway 
Rescheduled to Summer 2022
Jamie Galloway carries a revival message that imparts a lifestyle of the supernatural. After receiving a powerful encounter with God, Jamie immediately began an incredible journey into the supernatural. During this time, God began using Jamie in some very unusual ways while giving him a love for the word of God, and a rich level of communion with Jesus.
Jamie has a broad ministry experience from planting churches to speaking at stadium events in Brazil. He is a sought after conference speaker and has authored several books including, Supernatural Revolution. Currently, Jamie is involved in various media projects that highlight the supernatural move of the Holy Spirit. He has been featured in the fast paced documentary, Holy Ghost demonstrating on the street Holy Spirit encounters accompanied by the message of the gospel.
*Children's ministry will be available for all ages starting at 6 weeks old.