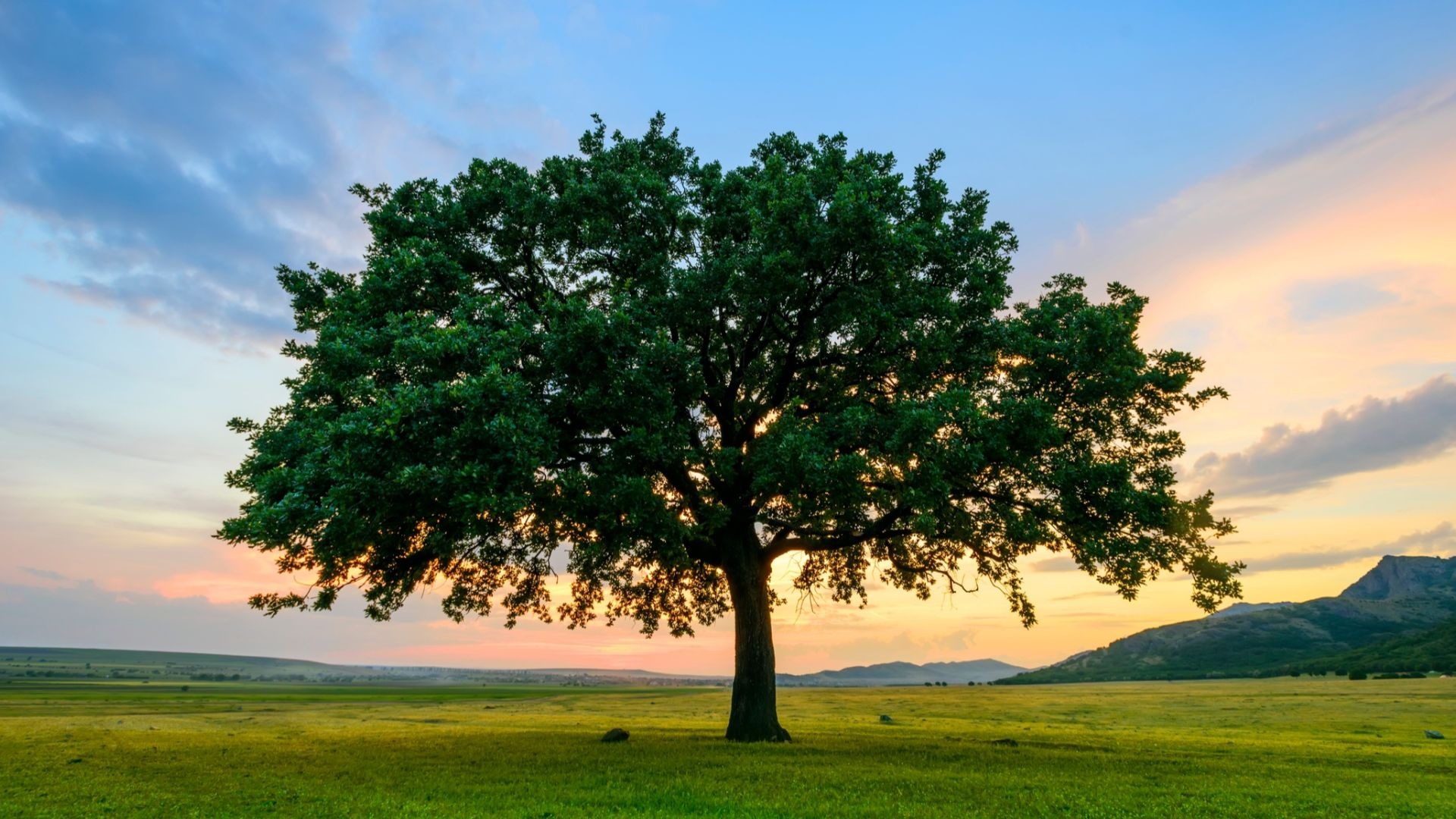 Hosted by Michael Ross
Winter/Spring 2021 Dates:  Saturdays at 10 for 7 weeks, starting Feb 6th (through March 20th)
Do you feel the Lord calling you to evangelize? Perhaps you don't know where or how to start.  Do you have fears that need to be confronted?  Come and join Michael Ross and learn about many different styles of evangelism.  Let him lead you into a fulfilling lifestyle of being a soul winner!
Location:  Meet in the parking lot of RiverGate Church – from there, will go to a coffee shop to develop a game plan
Contact: Please contact Michael Ross at 918-704-0942 for more information.